Angelina Jolie doesn't plan to work in 2008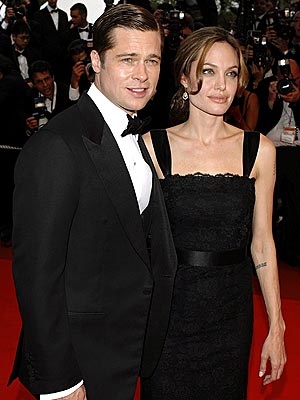 Wouldn't it be nice to take a whole year off work? That's exactly what Angelina Jolie says she plans to do after wrapping up a busy year.
"I'm working this summer. I'm in Prague for a few months, then I take two months off, then I work for two months," Jolie told People magazine while promoting A Mighty Heart at the Cannes Film Festival. "And then I take a year off."
Jolie plans to take 2008 off work so she can spend time with her kids, Shiloh, Maddox and Zahara. I bet she and boyfriend Brad Pitt will pick up at least one or two more kids while Angie isn't working.
Jolie, a Goodwill Ambassador, says she will continue her campaign for justice around the world, even though there have been concerns for her safety: "I don't want to live inside a box. I will be smart, but I will lead a very bold life, and I will learn about the world."
The Jolie-Pitts are American royalty!